Membership:
Membership is free for NetSuite users
Partner/vendor/consultants can attend the meeting by paying $100 per event or $300 yearly and can bring up to 2 people from their company.
Registration Requirements: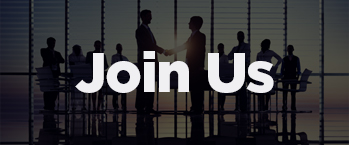 Must be an active NetSuite user or currently evaluating NetSuite as an ERP.
Montreal NetSuite User Group Meeting
The NetSuite user group provides a great opportunity for Montreal NetSuite users to join in sharing experiences and best practices when it comes to using their cloud ERP software. Share and find out new and innovative strategies on how to use NetSuite in business-specific ways that can help you get the most return on your investment.
These events are set up as guided workshops, with our experts available to help NetSuite users collaborate and discuss their work methods and processes in using their ERP.
If you are interested in learning about optimizing your NetSuite experience, please RSVP for our next session! Space is limited.
Gurus Solutions' dynamic team of business and technical professionals set the standard for best practices in the sales, servicing, and support of NetSuite (ERP) and other associated cloud business management software solutions.
We have dedicated, certified ERP, CRM, and integration specialists ready to help you make the right solution selection, and to work on your implementation, integration, and/or customization projects.