Definition of the purpose of the Montreal Netsuite User Group
The Montreal NetSuite User Group is a locally-based forum designed to inspire communication, collaboration and sharing of best practices, technical solutions and user experiences of NetSuite products and other related surrounding technologies and solutions.
The user group is comprised of a network of NetSuite professionals from a broad array of businesses across various market verticals and located in and around the greater Montreal area.

Next User Group Meeting: To Be Determined
Do you know about our NetSuite User Group events? We invite local Montreal NetSuite users to attend our guided workshop; exchange and discuss ideas, experiences, and best practices in maximizing your investment.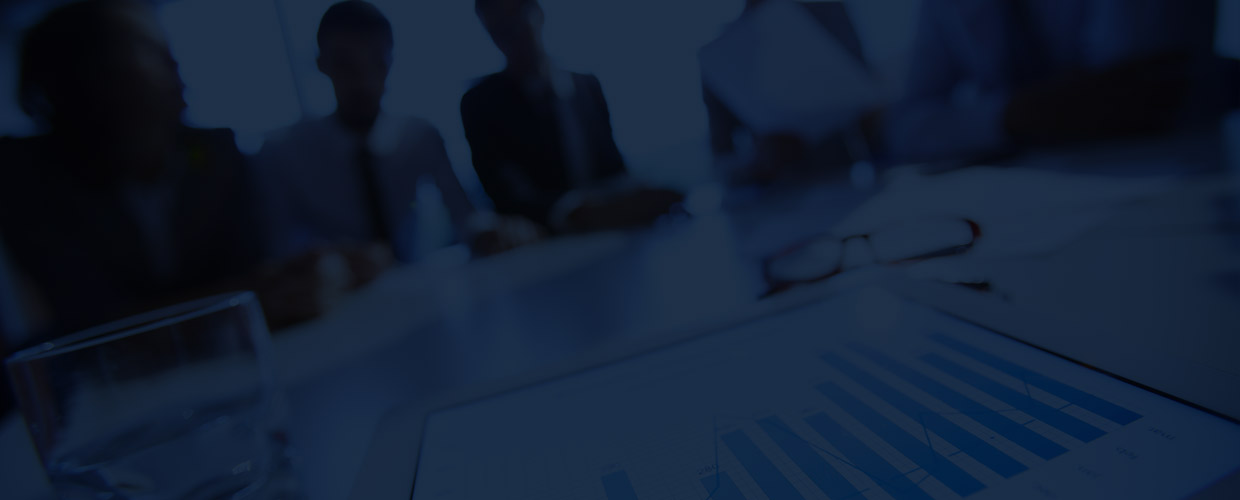 Call for Speakers for the Next Montreal NetSuite User Group Meeting
We are currently looking for NetSuite users to share their use case stories at our next user group meeting.